Supporting change makers to do good
Understand | Transform | Restore
Weave provides research, evaluation, storytelling and facilitation services to change makers. We weave words, ideas and feelings to influence action for a better world.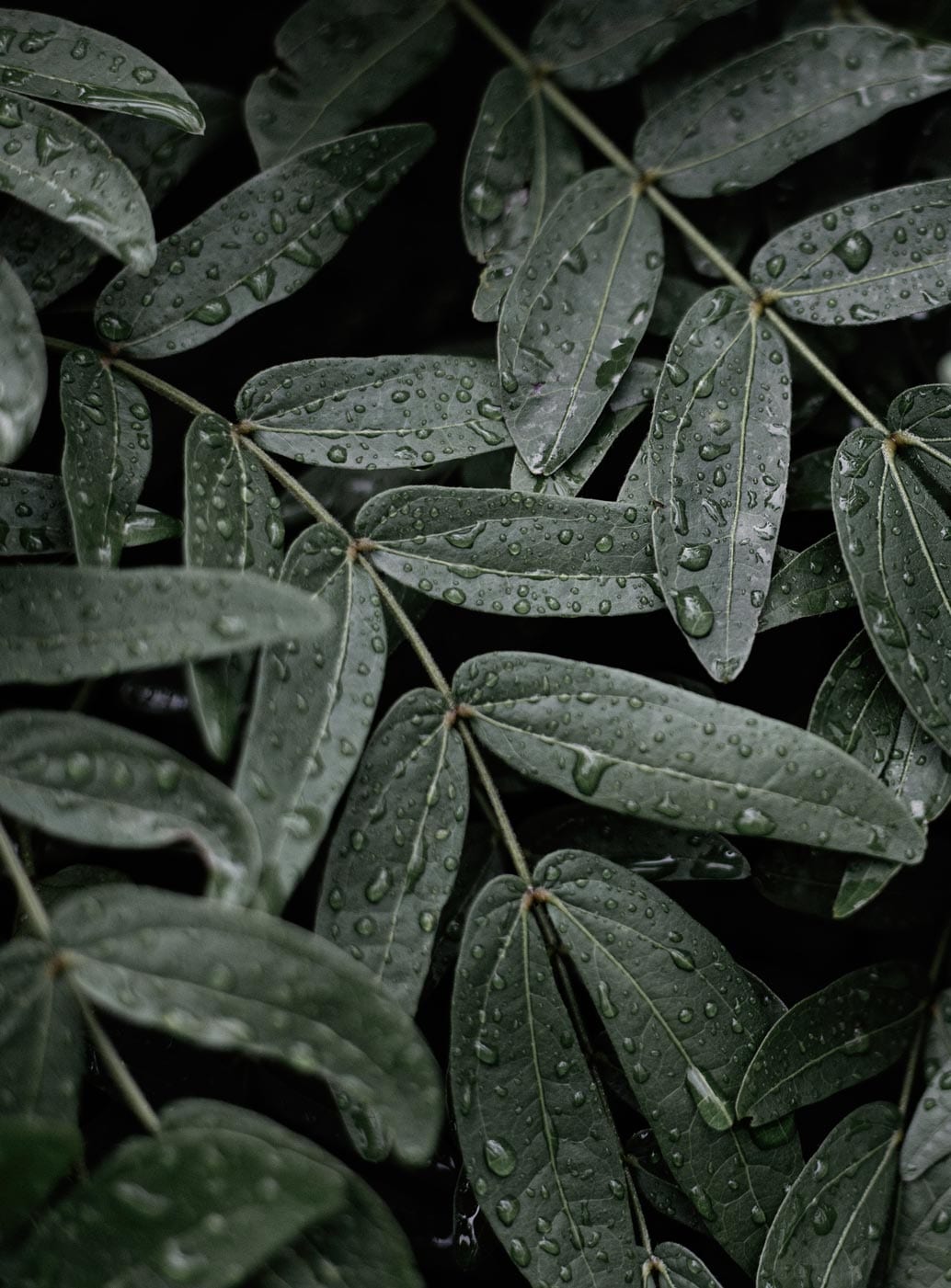 Research /
Weave supports 'research with a purpose' – harnessing wisdom and ideas for transformative change. Helping you sharpen the research focus and purpose is often the first step. From there we access relevant knowledge (local, global, indigenous, western), and present findings in compelling and powerful ways.
Evaluation /
Weave provides evaluation support for insight, to achieve greater impact and to support transformation. We will work with you to identify your evaluation needs and how to get them met within your budget. We also support self-assessment and provide mentoring, coaching and capacity building around evaluation.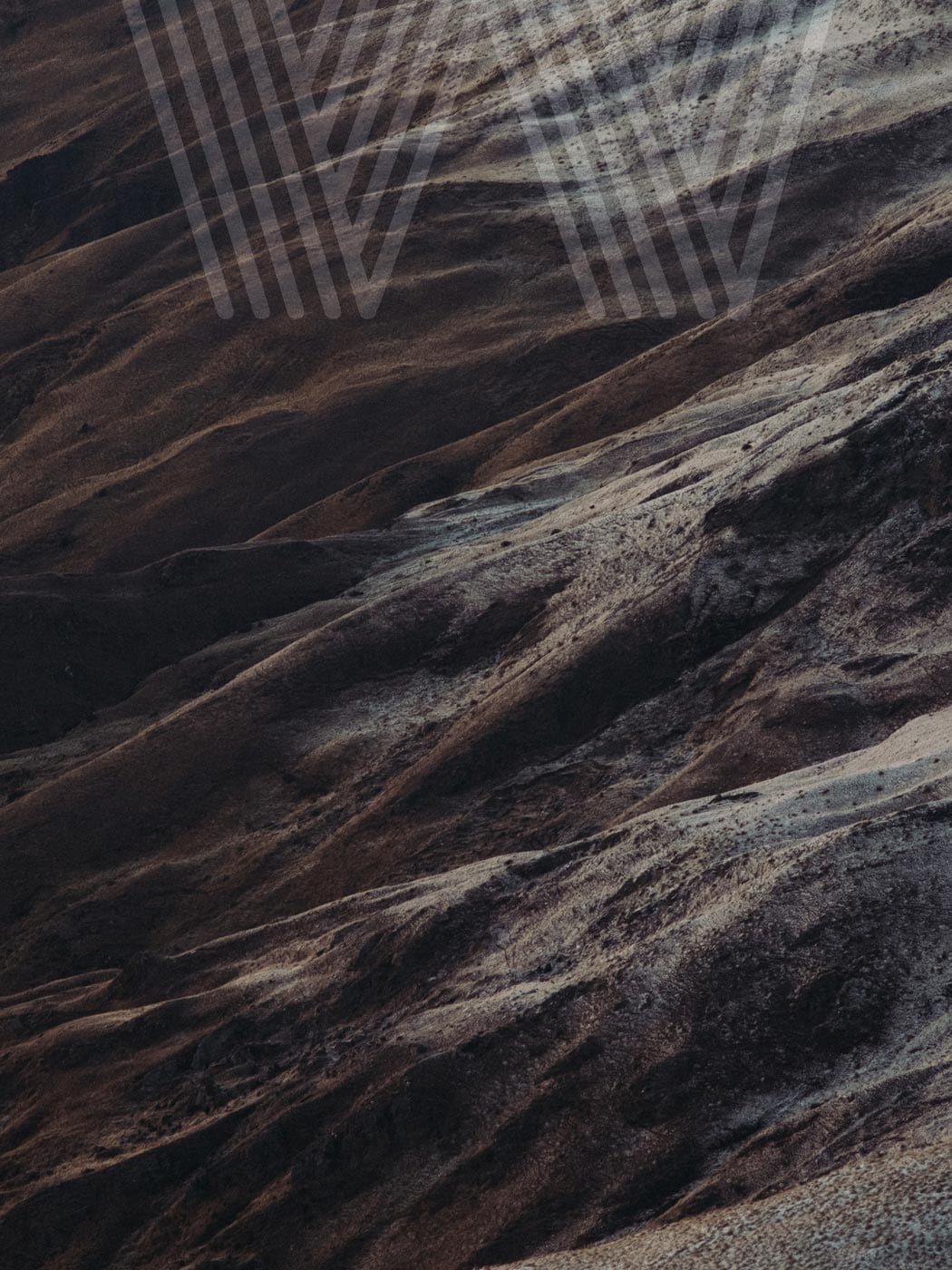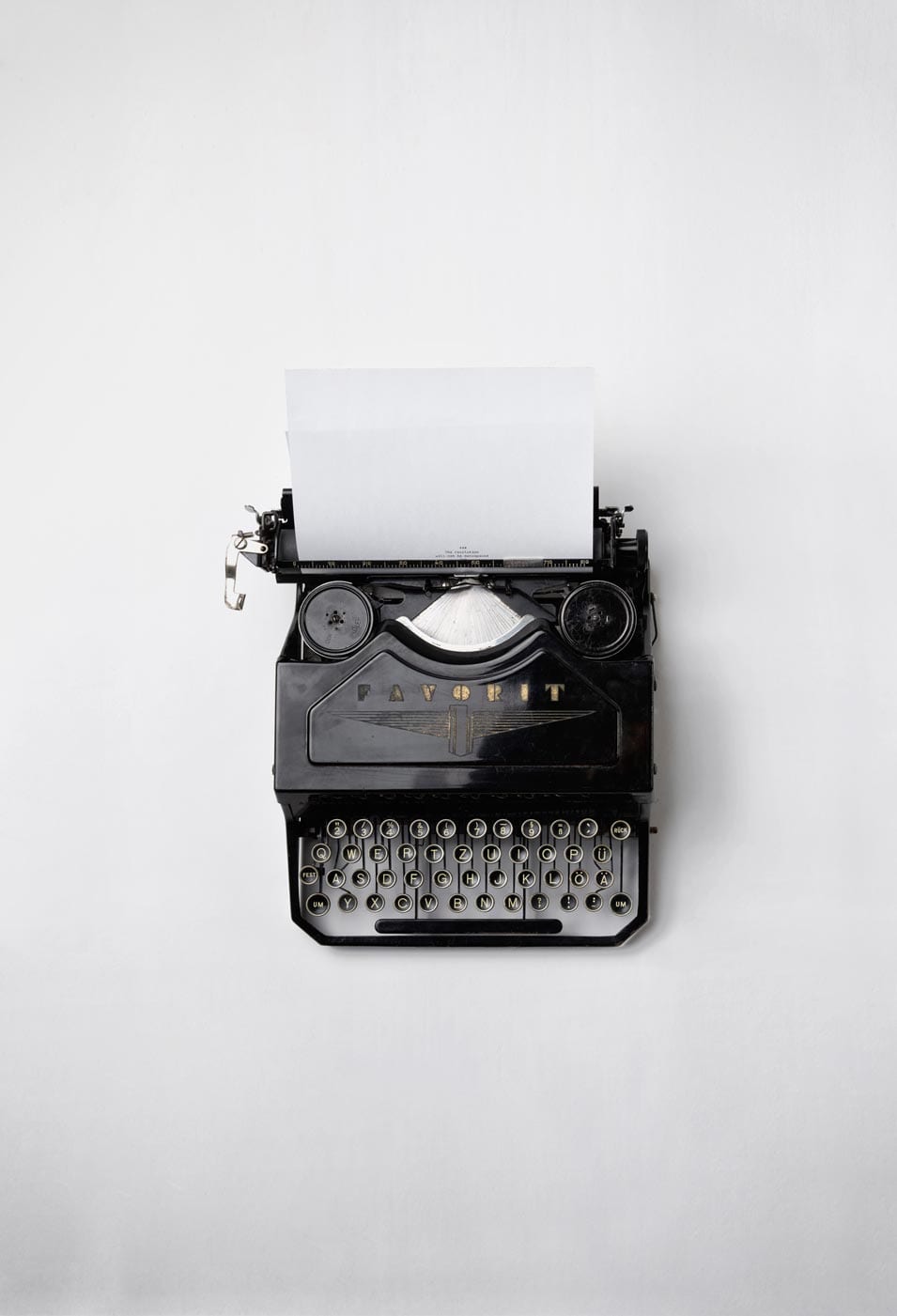 Story telling /
Story telling is powerful. Whether it is turning a set of notes or ideas into a compelling story, sharing inspiring case studies or stories, or writing any style of report, we can help.
Facilitation /
Weave provides facilitation services to help groups achieve their aims. The facilitation style is tailored to need and Weave specialises in bringing forth the wisdom in the room to achieve the desired purpose.